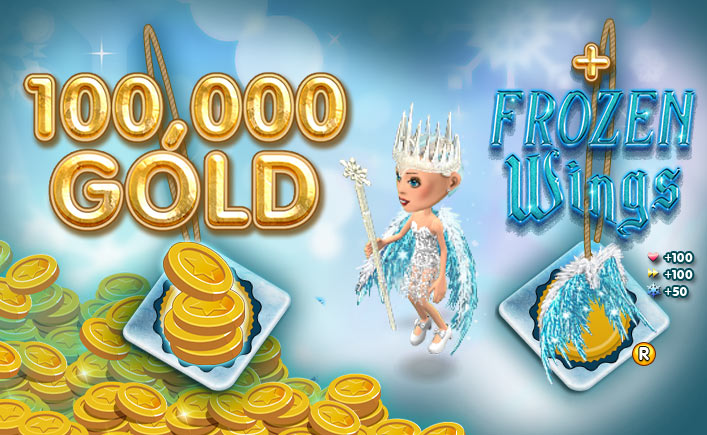 Looking for a great deal? You can't beat SmallWorlds' awesome Boxing Week Sales in the SmallWorlds Store now! The best deal by far is 100,000 Gold plus the stunning Super Rare Frozen Wings. They'll give you +100 Speed, +100 Health, and +50 Frost Resistance, and they're only available in our Mega Bonus Package until midnight December 31.
Whichever Boxing Week Deal you choose from the Store, you know you're getting our best bargains of the entire year. Snap up an amazing deal today!
Ad blocker interference detected!
Wikia is a free-to-use site that makes money from advertising. We have a modified experience for viewers using ad blockers

Wikia is not accessible if you've made further modifications. Remove the custom ad blocker rule(s) and the page will load as expected.